Proyecto realizado para el producto Maizitos de la marca Ramo un producto de gran tradición en la industria colombiana, el desafío era crear un comercial con estética 2D con un proceso de animación y montaje 3d, un gran trabajo de texturizado y dirección artística dirigido desde el dibujo en 2d.
Project carried out for the product Maizitos the Bouquet brand a product of great tradition in the Colombian industry , the challenge was to create a business with 2D aesthetic process 3d animation and assembly, a great job of texturing and artistic direction directed from the drawing 2d.

Esto es parte de mi trabajo como artista ilustrador y el concepto de anuncios y material publicitario , fotos que ves aquí hicieron Mompozt casa postproducción , todos los derechos reservados.  
Aquí puedes ver más del trabajo realizado en mompozt
 http://www.mompozt.com/
 
This is part of my job as an illustrator and concept artist for commercials and advertising material, pictures you see here were made to Mompozt postproduction house , all rights reserved.
 Here you can see more of the work done in mompozt
http://www.mompozt.com
/ 
Thanks for your visit if you like share it .
You can see more of my work and personal projects
in my instagram  @dakalister or on my 
personal blog.
regards

Diseño de personajes 
Character design

Texturas uvs pintadas para ser proyectadas en modelos 3d

Uvs painted textures to be projected onto 3D models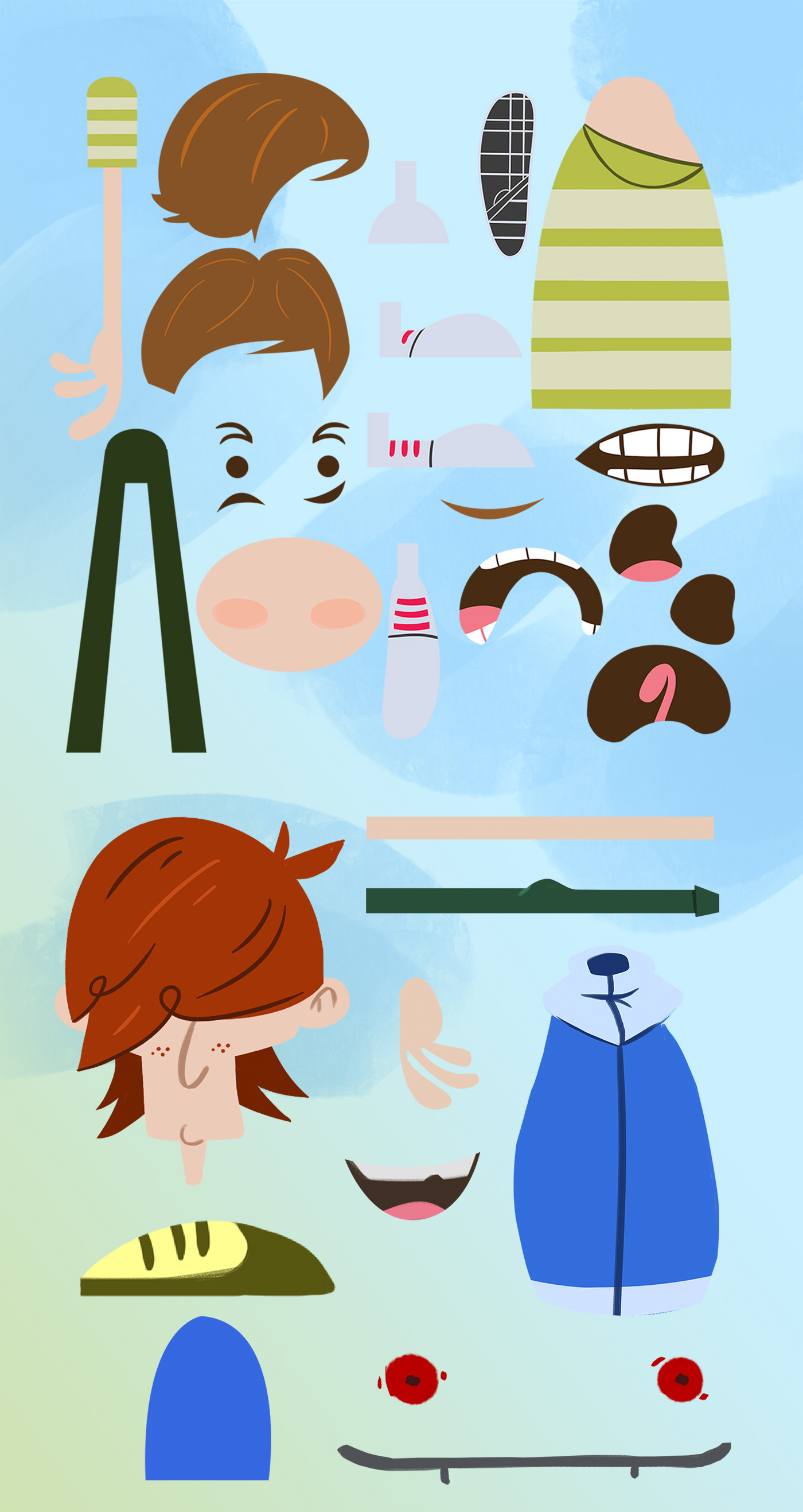 Nikolaz Gonzales A.K.A  Zanko tambien trabajo en este proyecto,
Nikolaz Gonzales A.K.A  Zanko also worked on this project ,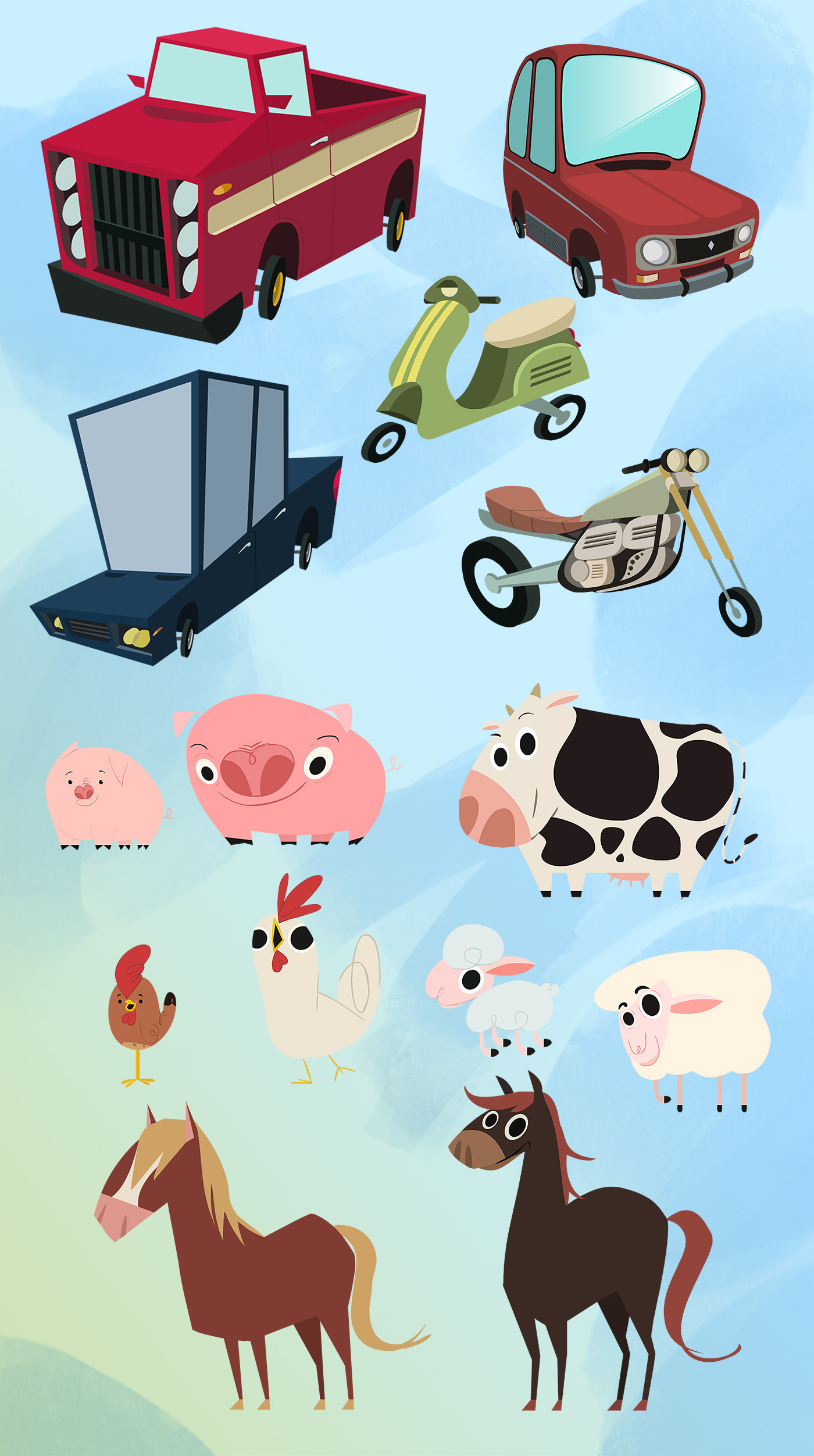 En este proyecto contamos con la direccion artistica y participación  de alejandro diaz
un talentoso artista colombiano que ahora trabaja en oriental dream works
mas de su trabajo acá.
In this project we have the artistic direction and participation of Colombian Alejandro Diaz
a talented artist who now works in Eastern DreamWorks