This was my artistic proposal for the Boka commercial melon , powdered soft drink brand in the Quala Colombia,
was in charge of character design stage and the environment in general
3d modeling by Alejandro Albarracin.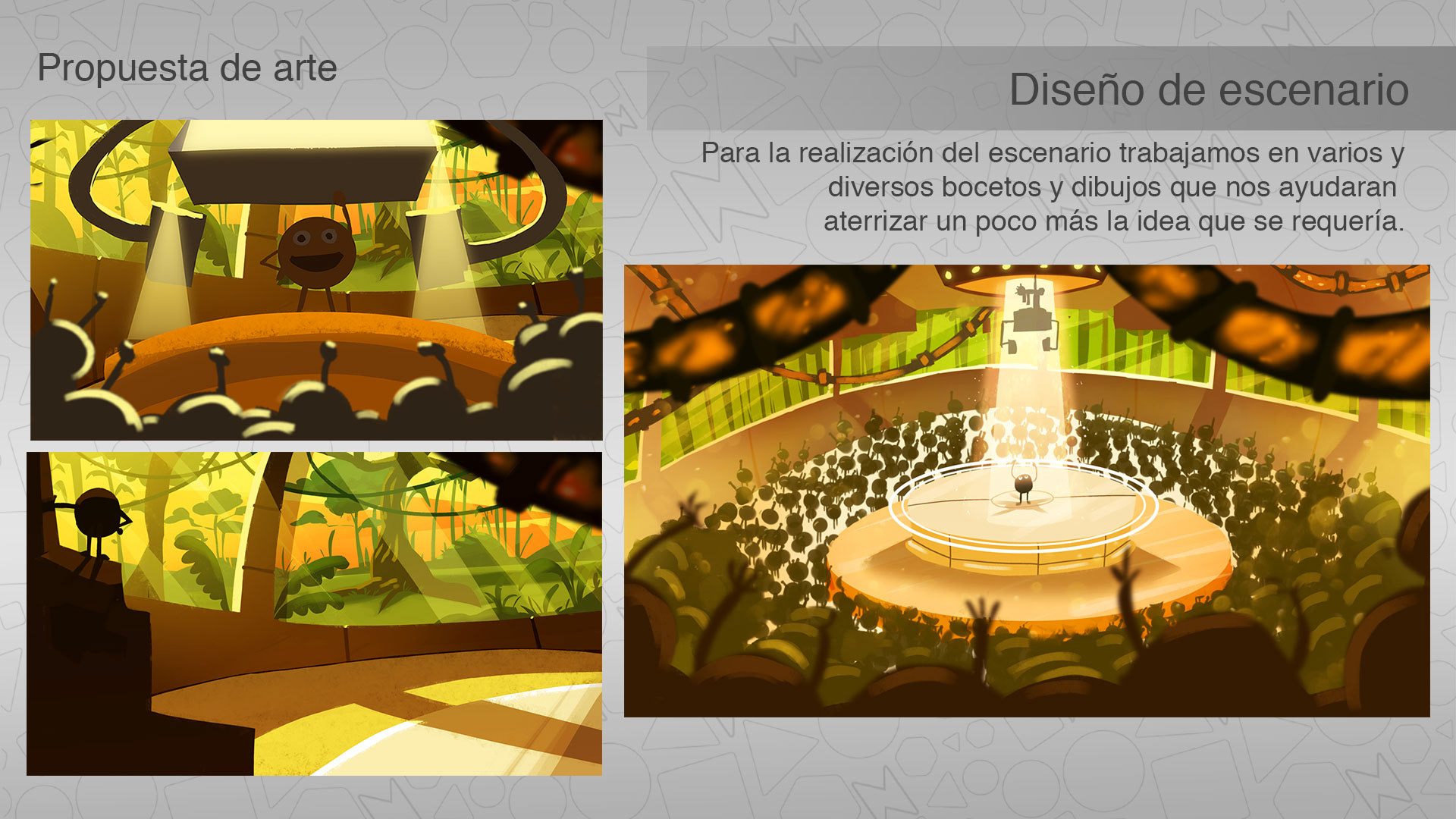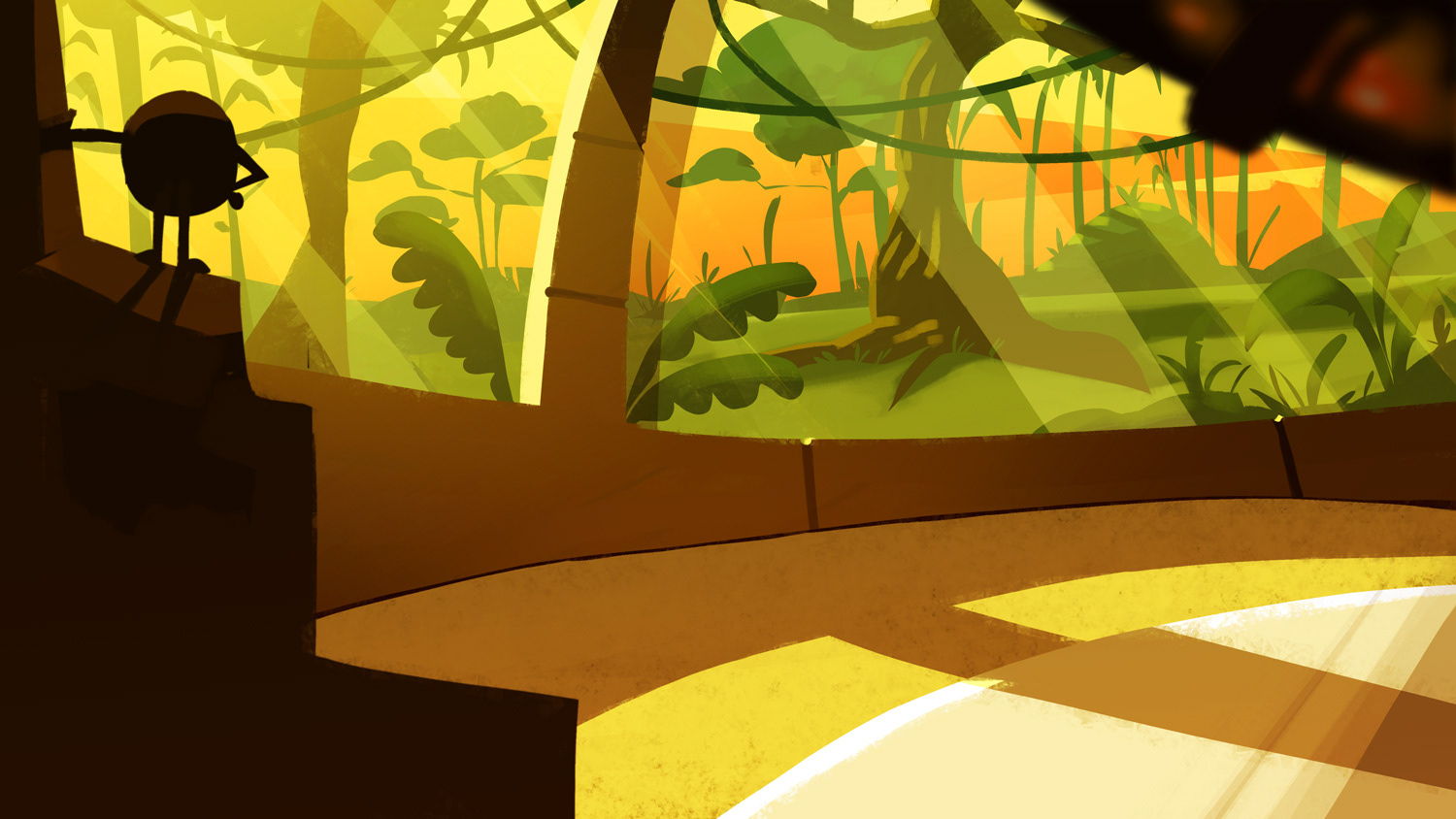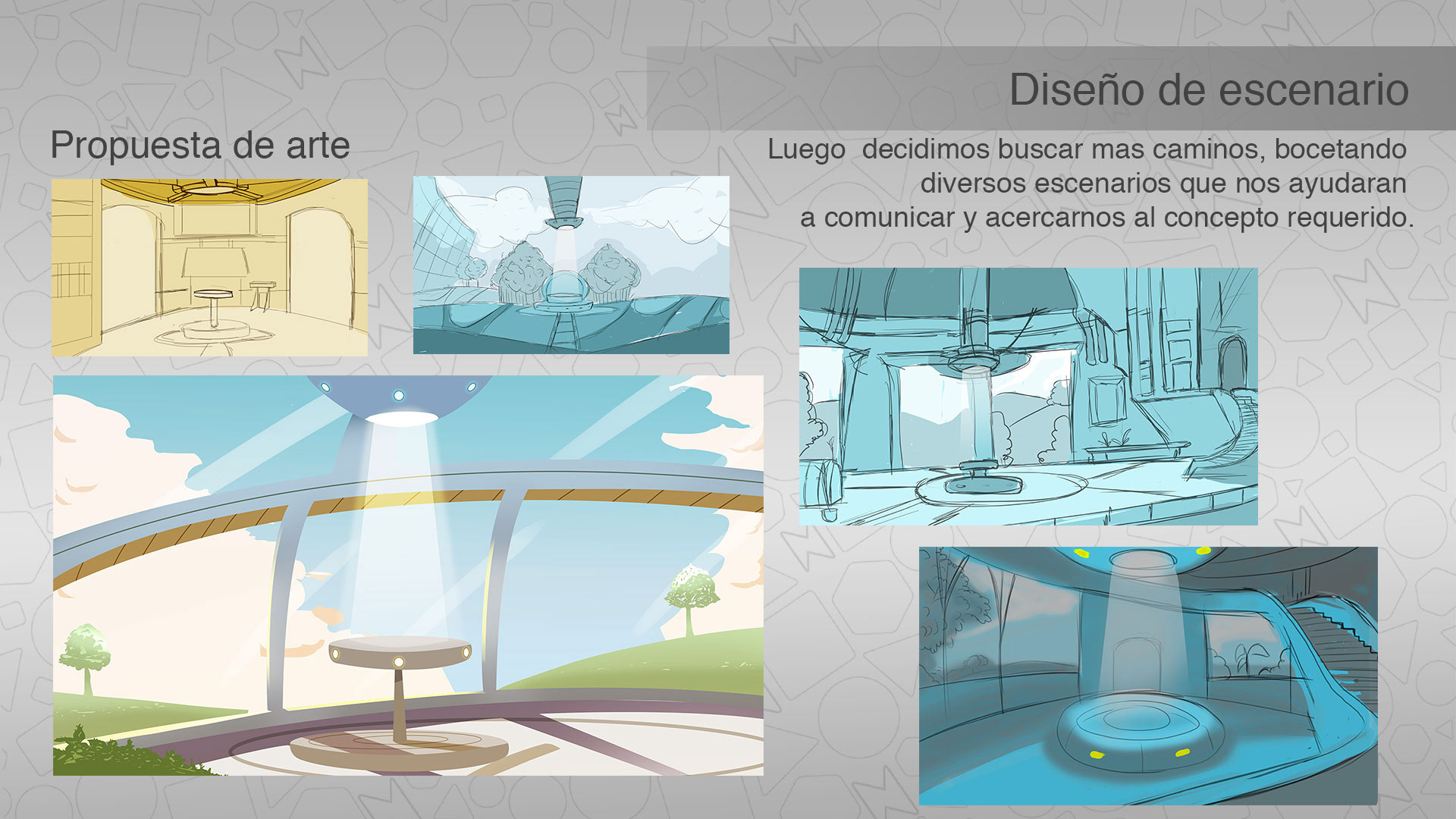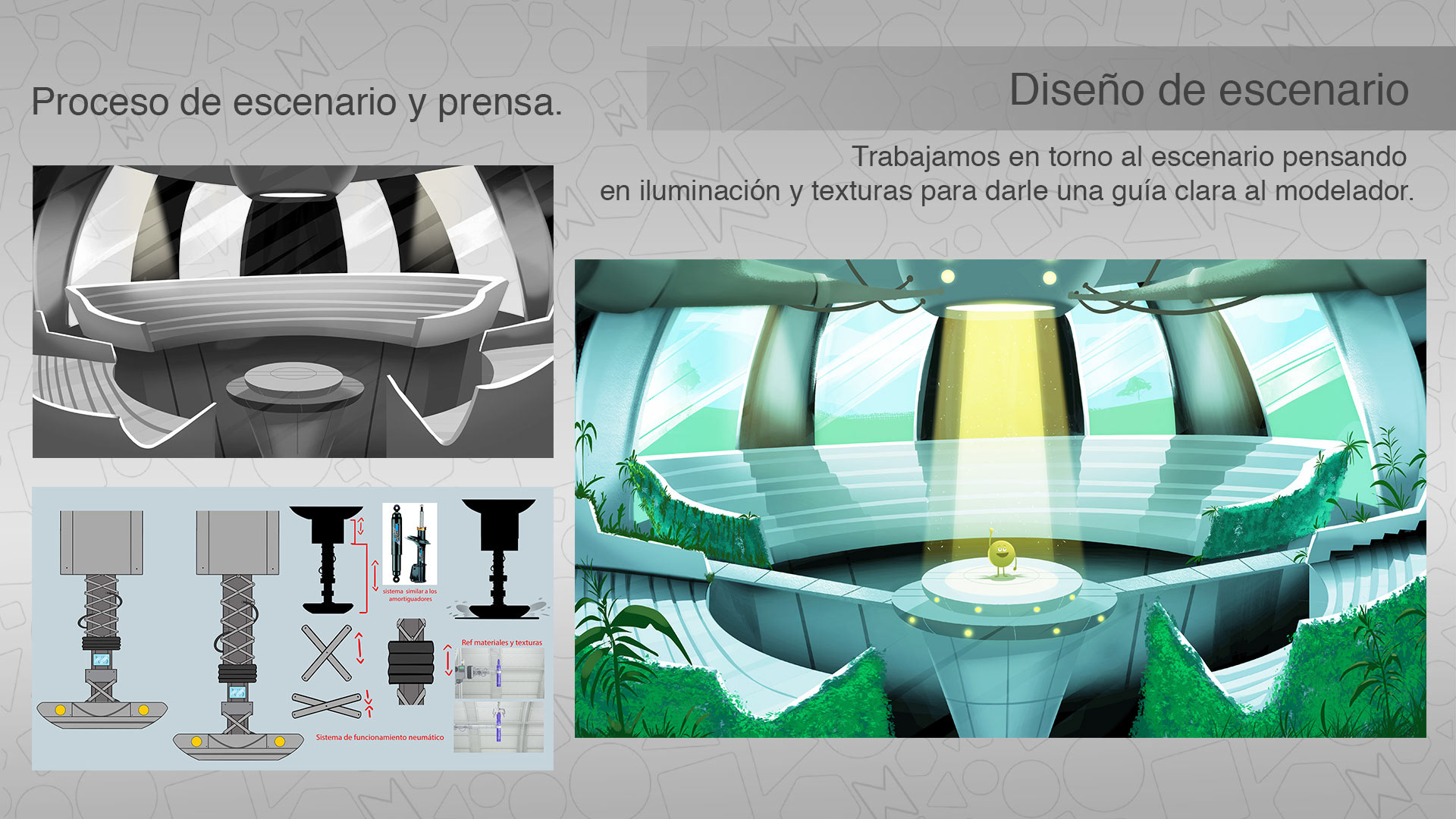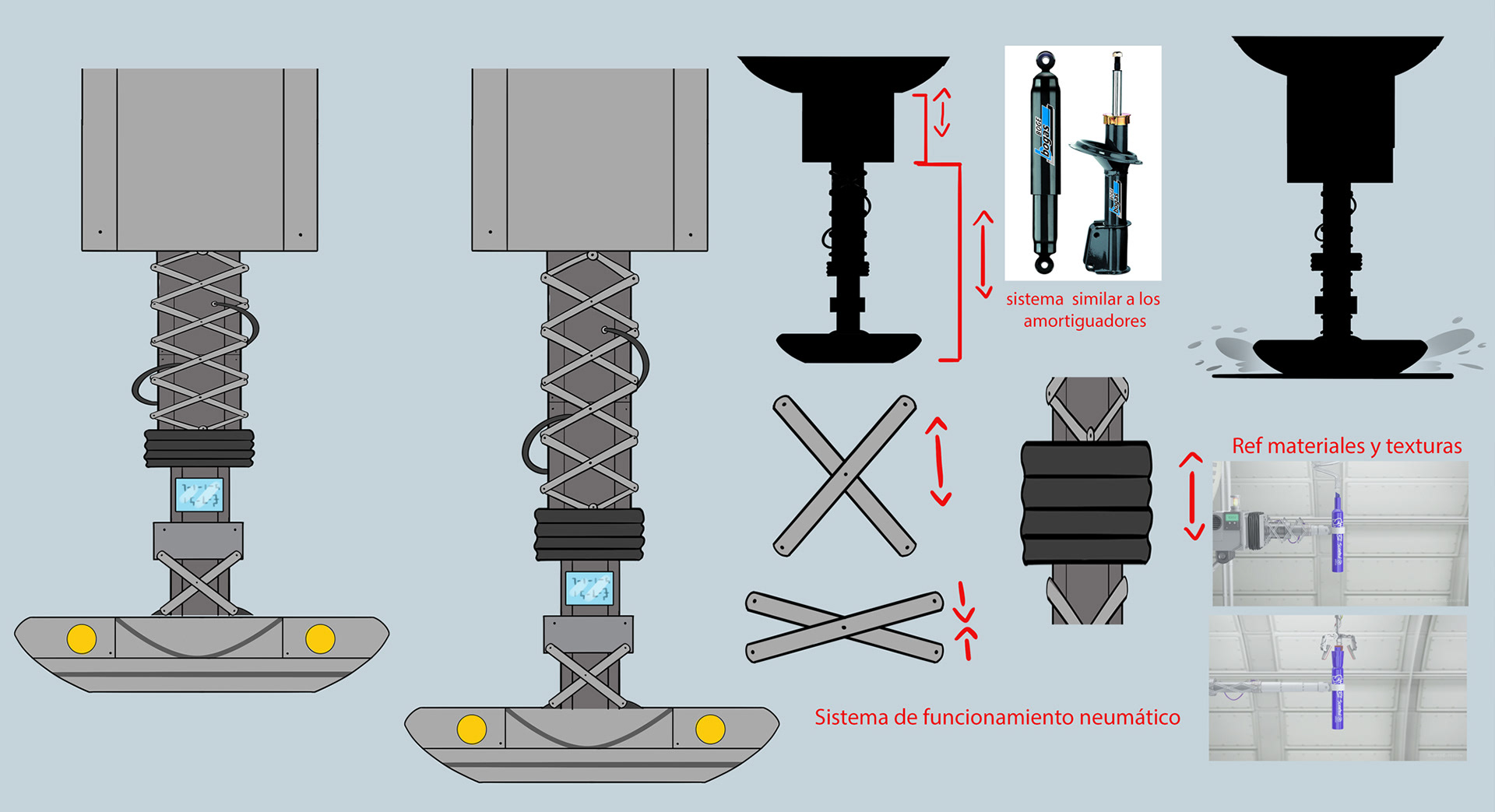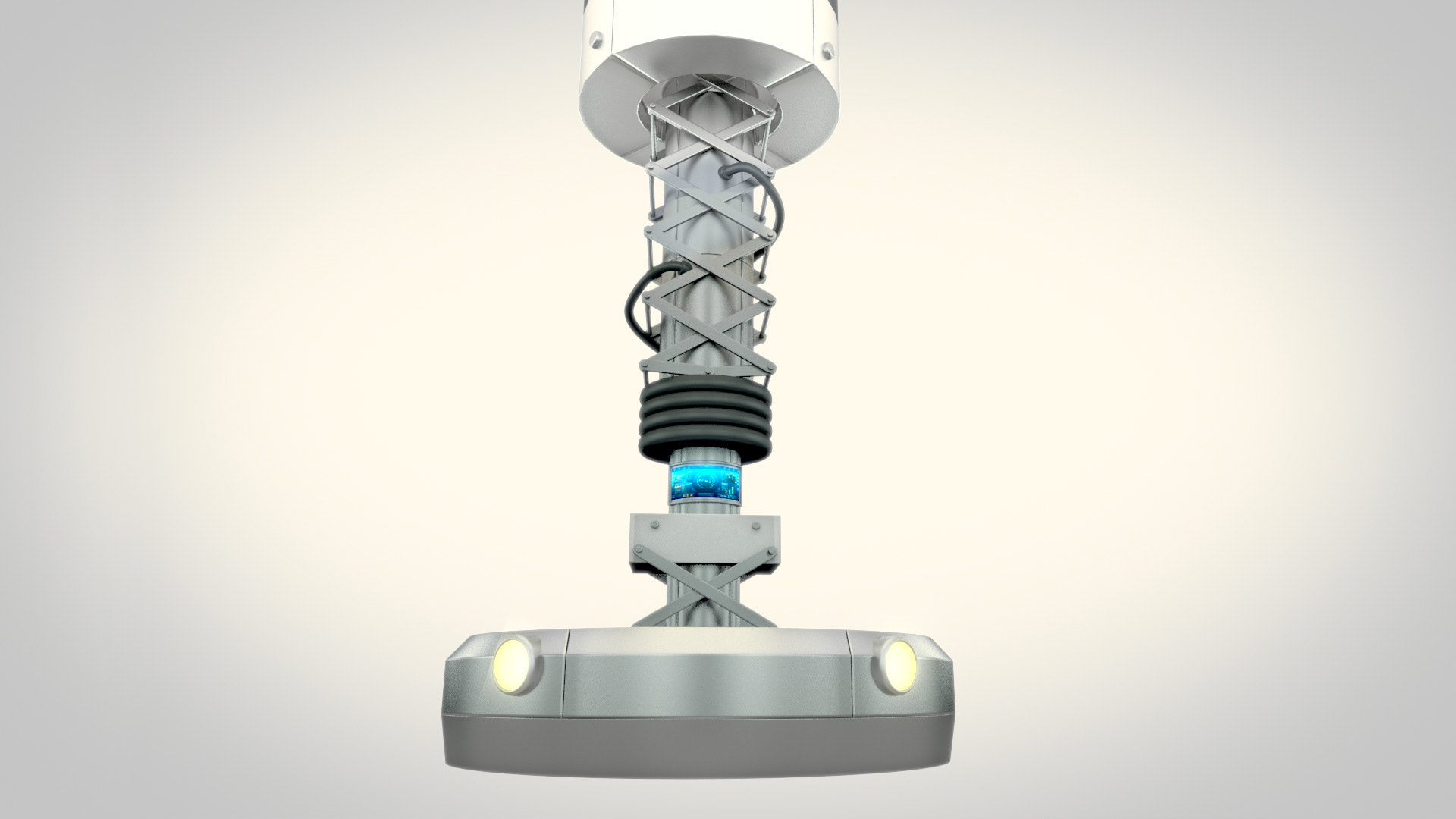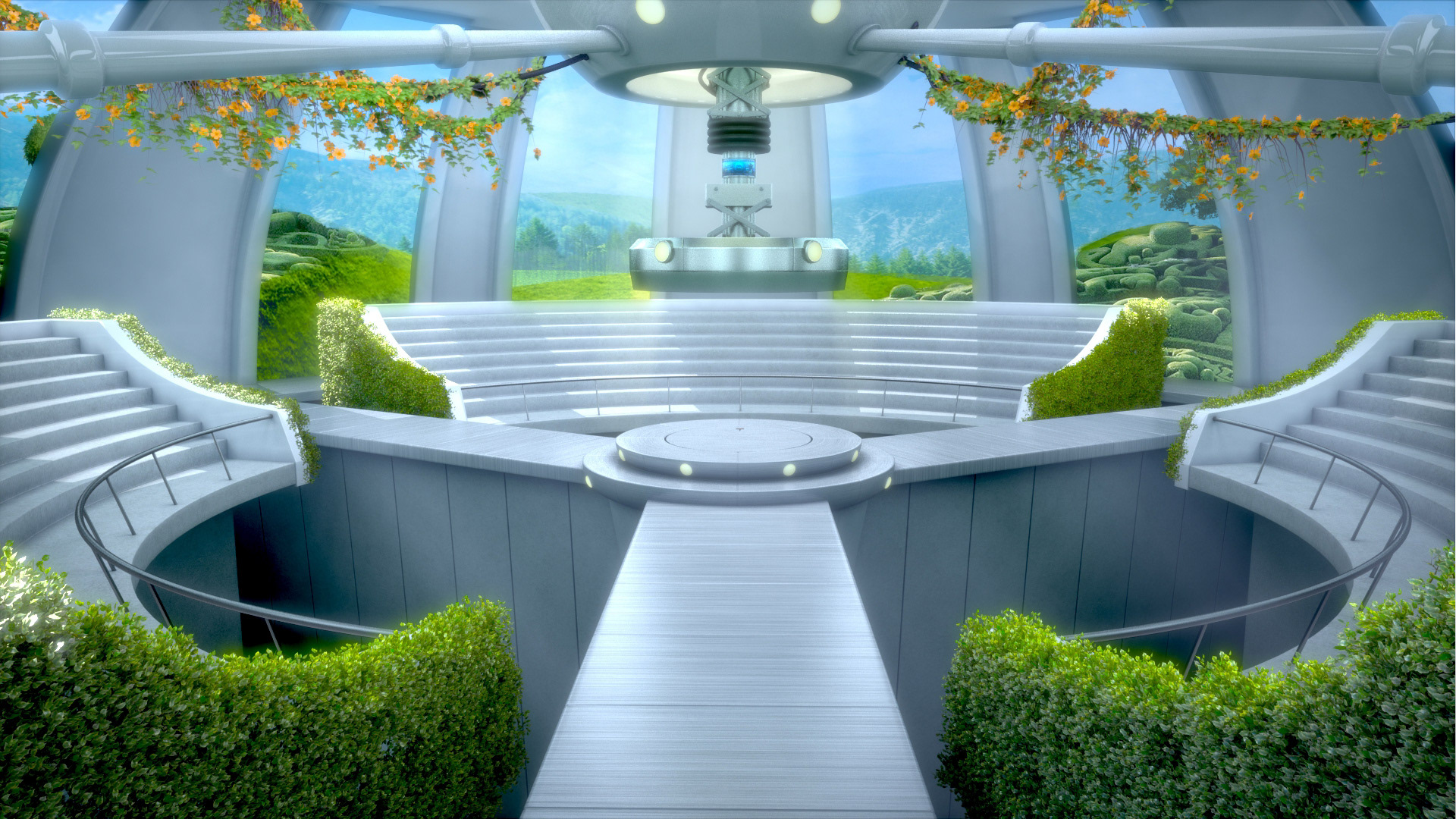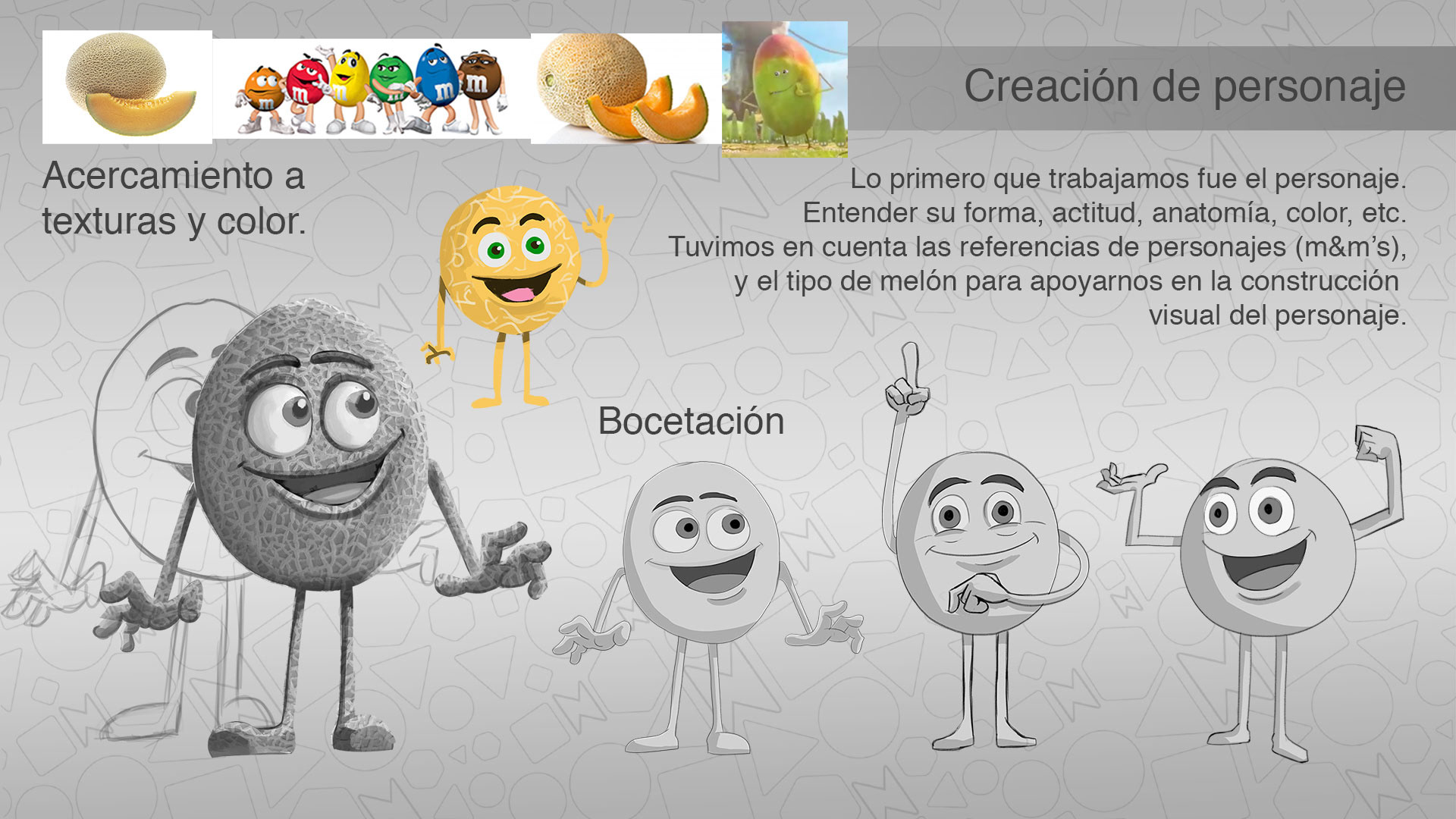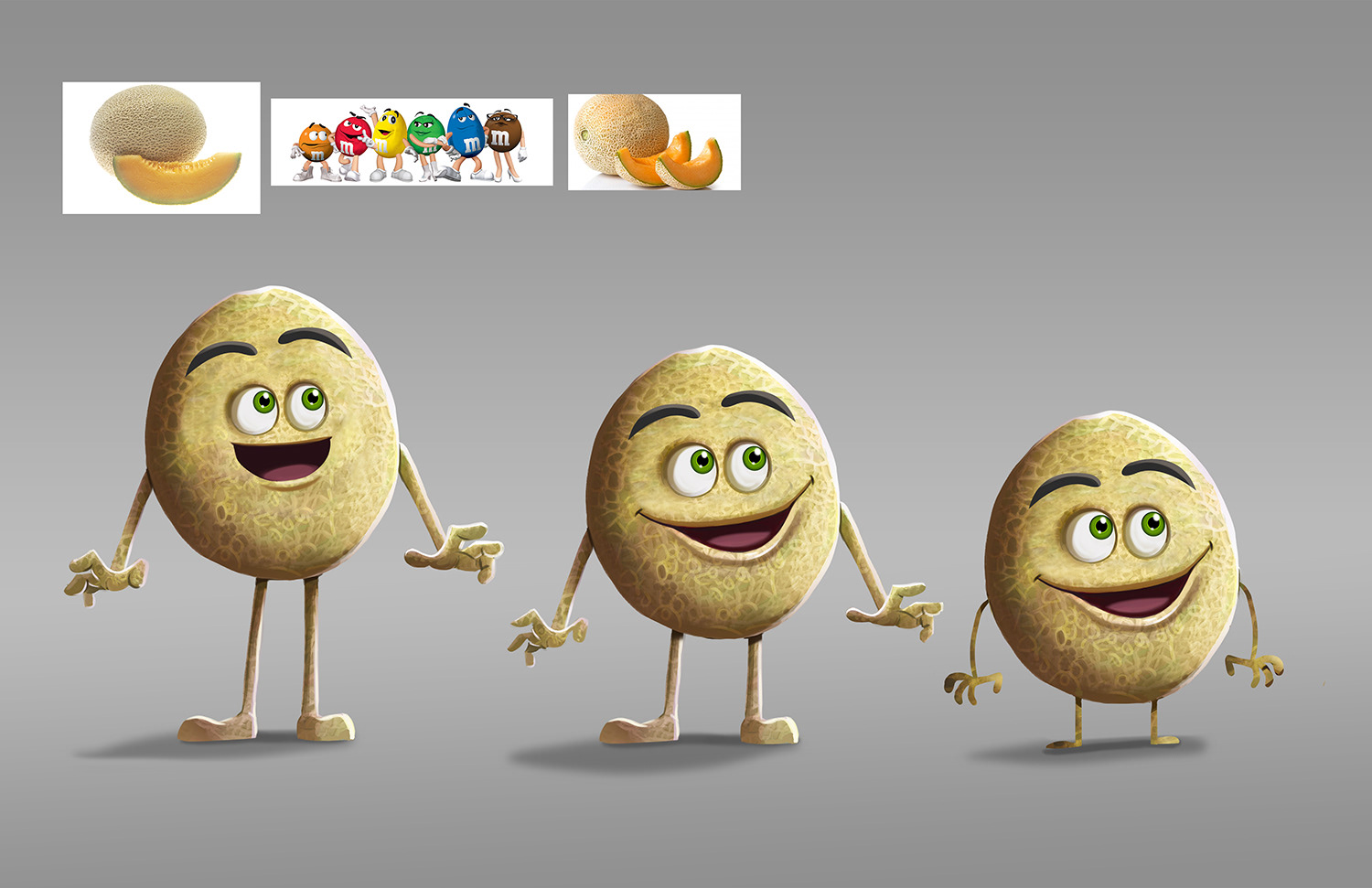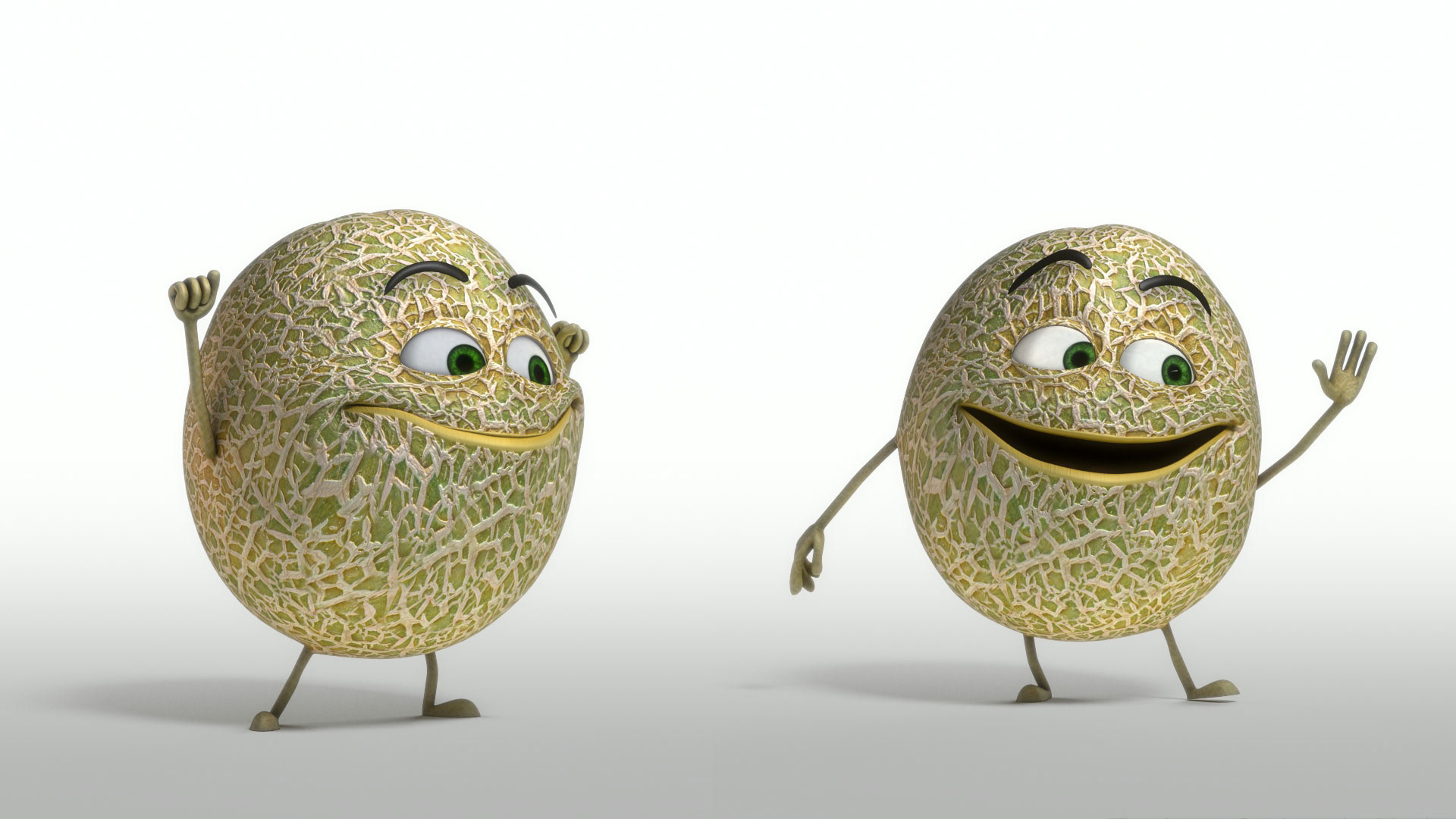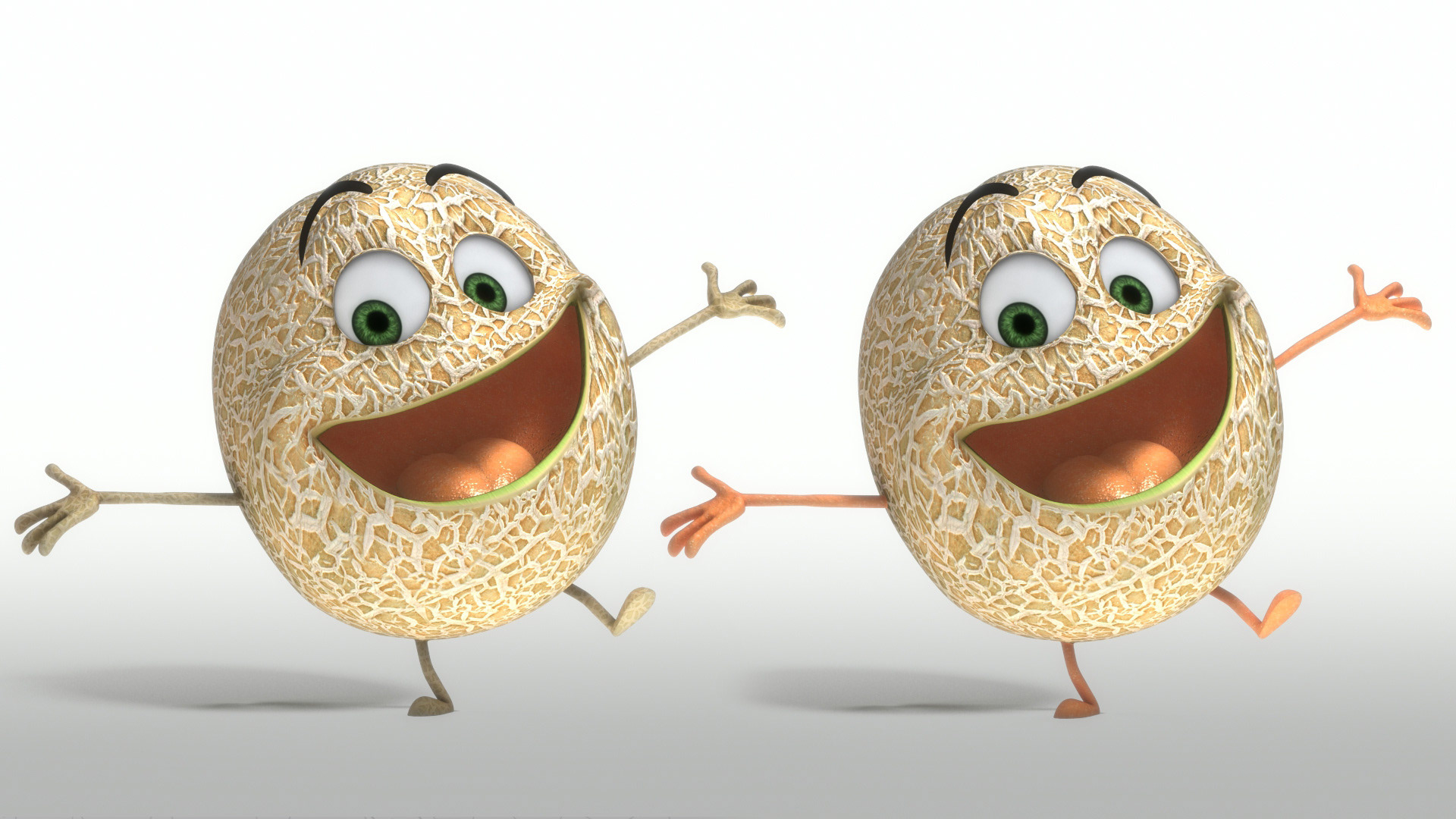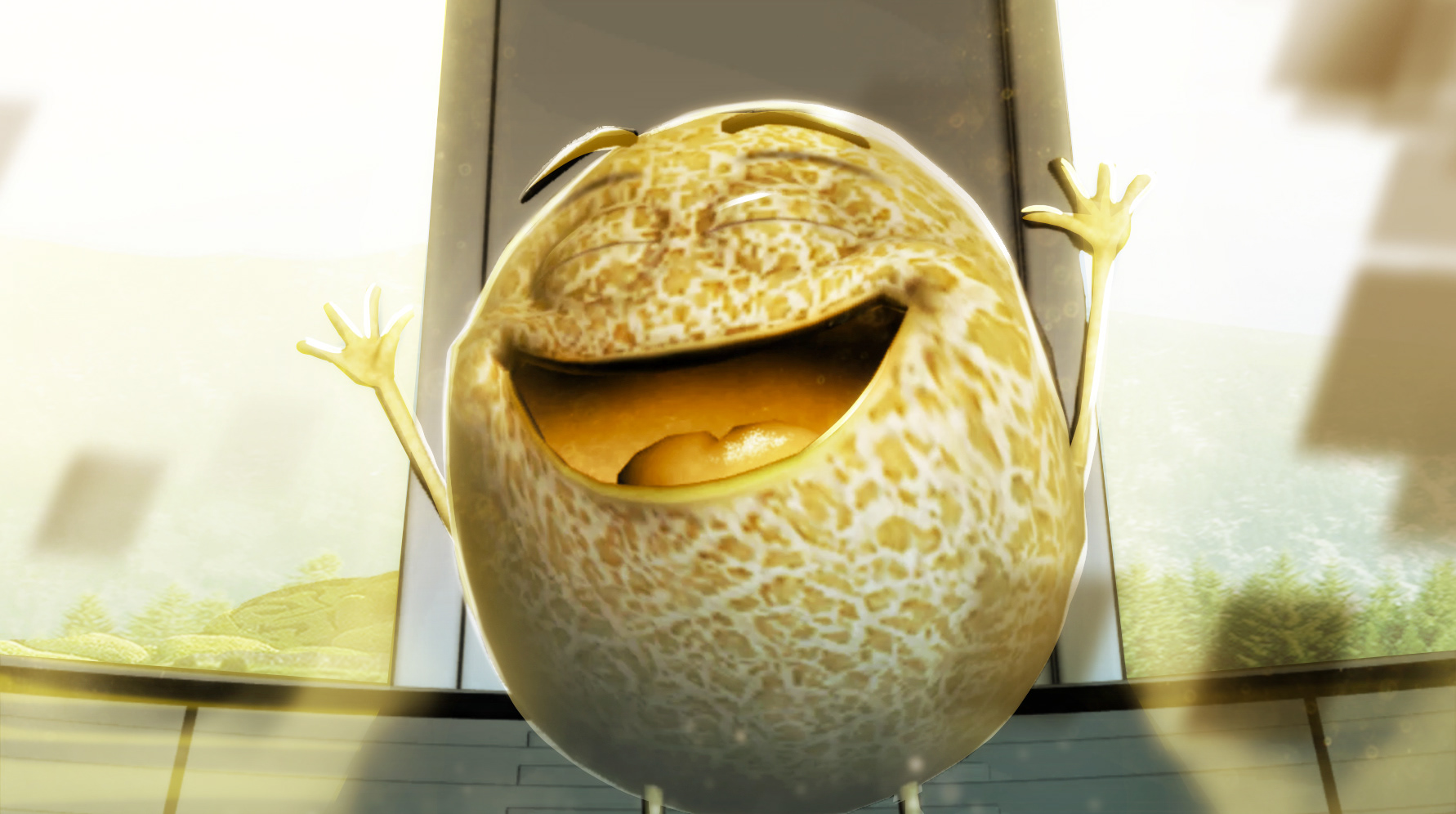 Esto es parte de mi trabajo como artista ilustrador y el concepto de anuncios y material publicitario , fotos que ves aquí hicieron Mompozt casa postproducción , todos los derechos reservados.  
Aquí puedes ver más del trabajo realizado en mompozt 
http://www.mompozt.com/
This is part of my job as an illustrator and concept artist for commercials and advertising material, pictures you see here were made to Mompozt postproduction house , all rights reserved.
 Here you can see more of the work done in mompozt
http://www.mompozt.com/
Thanks for your visit if you like share it .
You can see more of my work and personal projects
in my instagram  
@dakalister
 or on my
 personal blog.
regards